Skip to main content
It looks like you're using Internet Explorer 11 or older. This website works best with modern browsers such as the latest versions of Chrome, Firefox, Safari, and Edge. If you continue with this browser, you may see unexpected results.
Donation Guidelines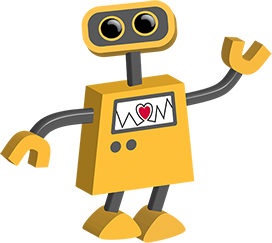 Donations
The library is highly appreciative of any donations to the Makerspace. Consumable materials are a significant cost to the library and therefore donations are helpful to continue our mission to offer a no-cost Makerspace. All donations must be approved by the Library Director. The library reserves the right to refuse any donations to the MakerSpace, as well as remove any items that are no longer useful. The library staff will not assign any value to a donation.
We welcome donations in the following areas:
Yarn & knitting or crochet supplies

Cricuit machine supplies (paper and vinyl)

LEGOS

Robotic Kits

Arts & crafts supplies

Fabric and sewing notions

PLA 3D Printer filament