Skip to main content
It looks like you're using Internet Explorer 11 or older. This website works best with modern browsers such as the latest versions of Chrome, Firefox, Safari, and Edge. If you continue with this browser, you may see unexpected results.
Reference
Search Credo Reference for reference articles, subject searches, definitions, and full-text reference books.
Multimedia & Images
Anatomy and Physiology SEER Training Module

The Anatomy and Physiology module introduces the structure and function of the human body.

EBSCO Smart Image Database

Download thousands of medical illustrations, videos, interactive tools, and monographs of anatomy, physiology, embryology, surgery, trauma, pathology, diseases, conditions and other topics

Gray's Anatomy of the Human Body

Features more than 1,200 engravings, many in color, from the classic 1918 publication. Includes subject index.

Khan Academy: Human Anatomy & Physiology

Get introduced to all of the major organ systems of the body. You'll learn some general anatomy (roadmap for your body), and how the organs work to keep you alive! Watch some videos, read some articles, try some flashcards, and then quiz yourself!

MedlinePlus: Anatomy

MedlinePlus links to health information from the National Institutes of Health, other federal government agencies, and non-government Web sites.

Muscle Atlas

From University of Washington
Anatomy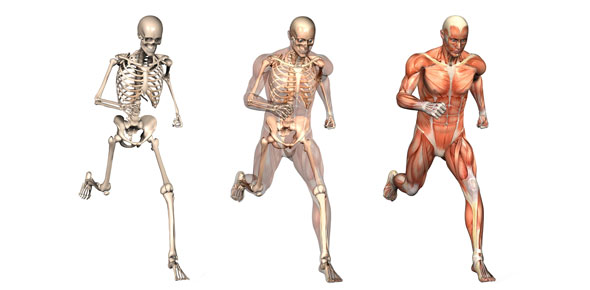 Librarian
Katie Meyer
Ask a Librarian
Help?
Email: ECTCLibrary@kctcs.edu
Text: (502) 791-7995
Call: (270) 706-8812
Research Consultations
If you are a student or faculty member who would like one-on-one help with a reference librarian, contact Katie Meyer (270) 706-8443 or Laurie MacKellar (270) 706-8439 to set up a research appointment.