Skip to Main Content
It looks like you're using Internet Explorer 11 or older. This website works best with modern browsers such as the latest versions of Chrome, Firefox, Safari, and Edge. If you continue with this browser, you may see unexpected results.
Magazines & Journals
Below are the current magazines & academic journals found in the library.
Magazines are in-library use only and cannot be checked out.
Magazines & Journals
The Advocate: 2020 - Current
American Journal of Nursing (AJN): 2017 - 2020
Ancestral News: 2018 - 2019
ArtNews: 2020 - Current
Community College Journal: 2017 - Current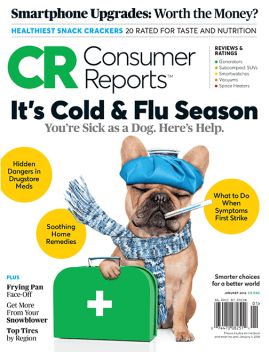 Consumer Reports: 2020 - Current
Discover: 2020 - Current
Diverse Issues in Higher Education: 2021 - Current
Esquire: Feb 20 - Current
Essence: 2020 - Current
Game Informer: 2020 - Current
Magazines & Journals
The Heartland Review: 2009 - Current
Journal of Nursing Education: 2016 - 2020
Journal of Policy Practice: 2006 - 2017
Journal of Progressive Human Services: 2005 - Aug 2017
KY Living: 2021 - Current
Mad Magazine: 2020 - Current
Make: 2019 - Current
Mother Jones: 2021 - Current
Motor Trend: 2021 - Current
Magazines & Journals
National Geographic: 2021 - Current
National Review: 2021 - Current
Newsweek: 2021 - Current
Nursing: 2016 - 2020
Nutrition Action Newsletter: 2015 - Current
Out: 2021 - Current
Rolling Stone: 2021 - Current
Science News: 2021 - Current
Smoke Signals II: 2016 - Current
Social Work: 2017 - 2020
Sports Illustrated: 2021 - Current
Time Magazine: 2021 - Current
Librarian
Katie Meyer
She/Her/Hers